Incredible stories are at the heart of everything we do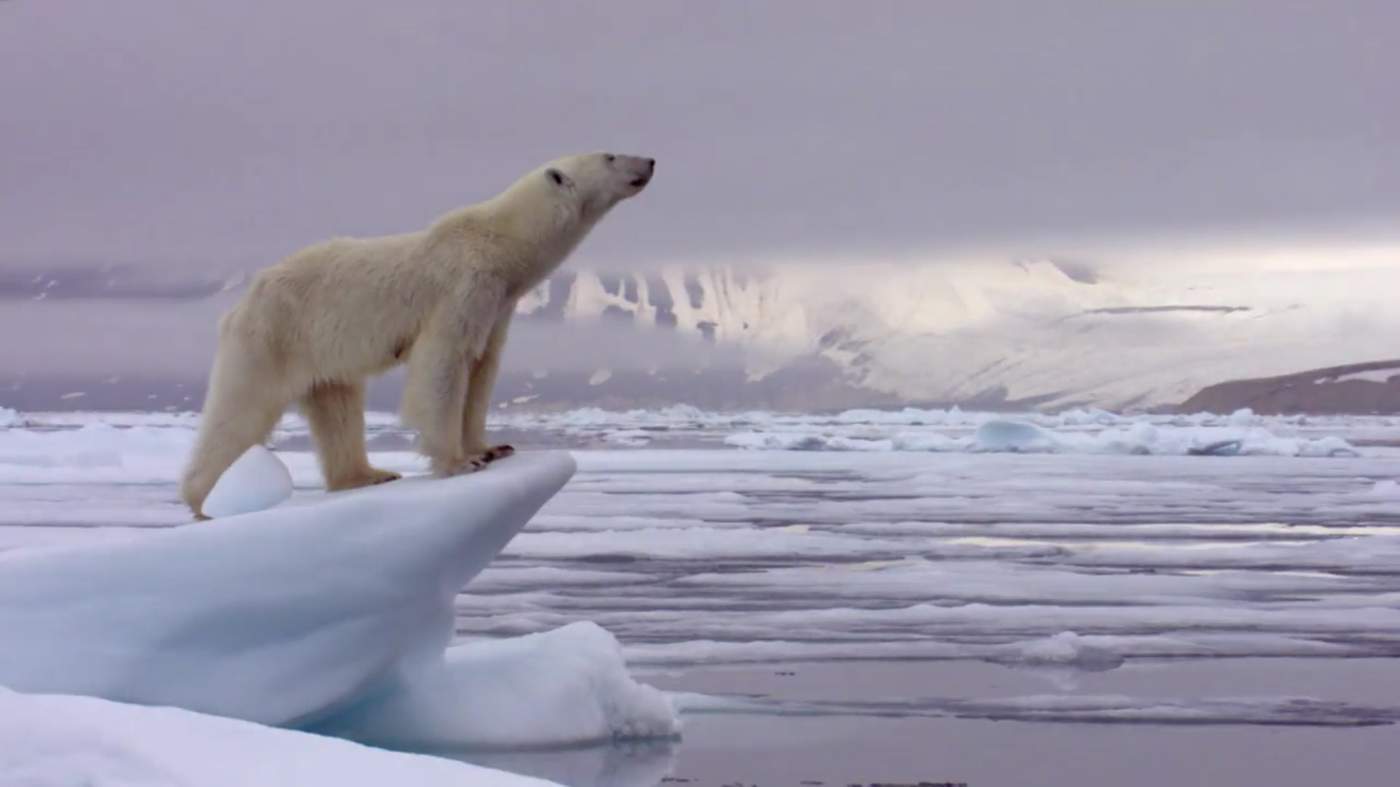 From showing you what life is like in war-torn Syria, to capturing animal behaviour you never thought possible, to transporting you to galaxies filled with fanciful creatures – you can always count on the BBC to inspire you with the world's most captivating stories.
Here, our programme makers reveal just what it takes to bring you the unmissable.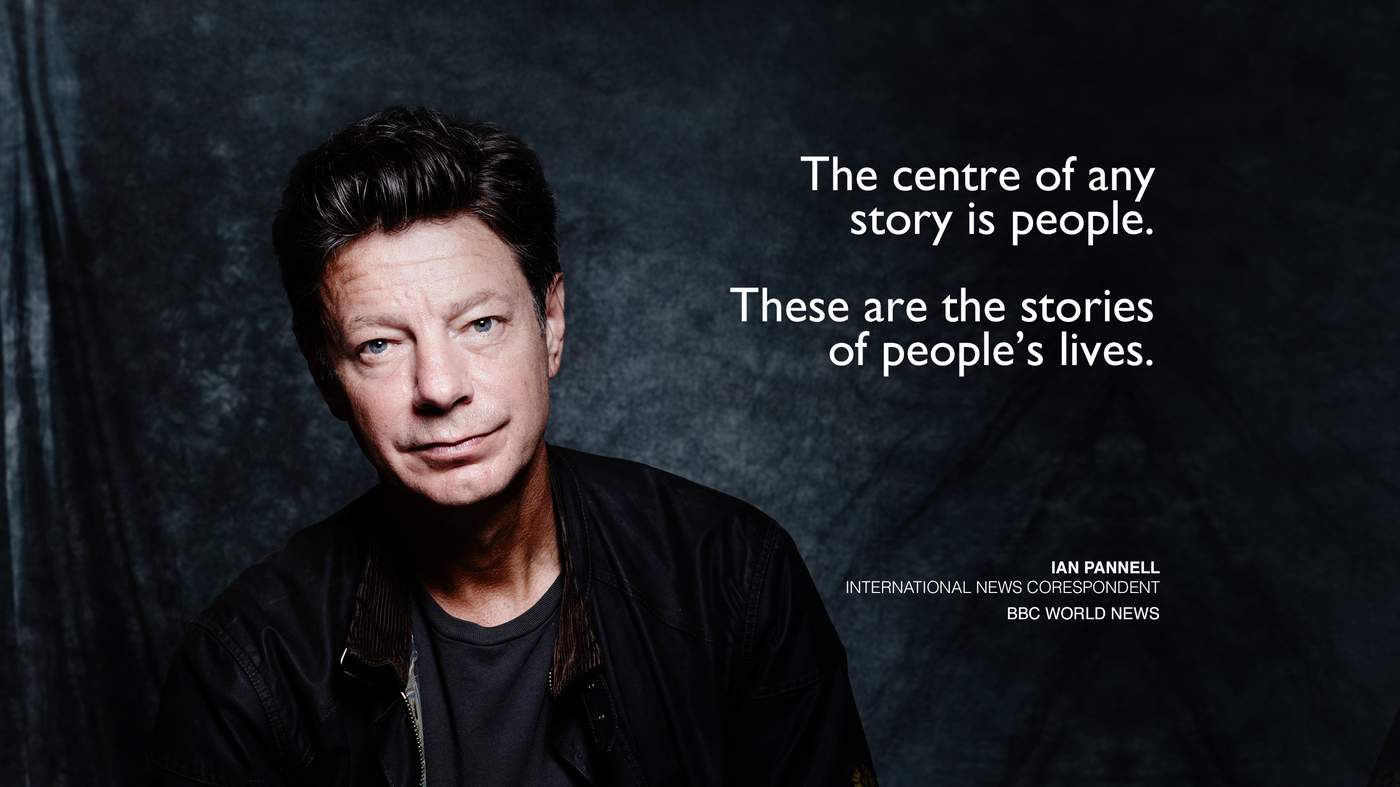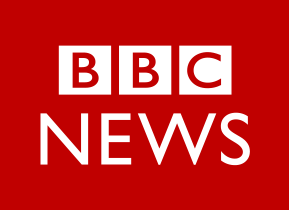 BBC World News is the leader in global breaking news.
With journalists in more countries than any other international news broadcaster, we are also the most trusted global news brand, delivering impartial quality journalism and in-depth analysis of the stories that matter most around the globe.
Live the Story with BBC World News.